2311 E. Spruce Ave in Flagstaff: Home for sale
2311 E. Spruce Ave
Flagstaff :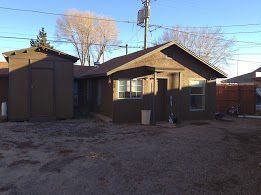 $680,000
Prop. Type:

Business with Property
Status:

Active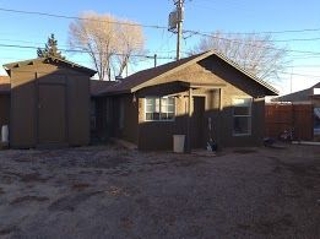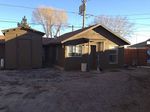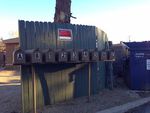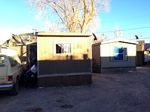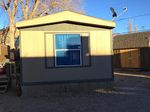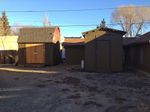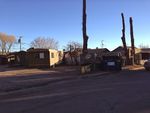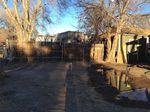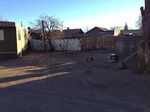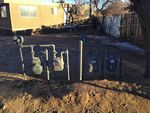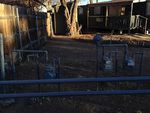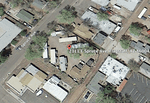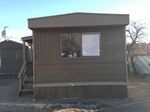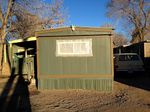 Location: 2311 E Spruce Ave, Flagstaff, AZ
Price: $680,000 (7 mobile home park spaces and a duplex)
Down payment: $205,000
Seller carry terms: 3% for 30 years
The park appraised in 2011 for $800,000.
We have received expressed interest from an experienced park operator who would like to manage this park.
Bills
water, sewage and trash - $600/month
insurance - $3200/year
electric - $50/month
gas - $40/month
taxes - $1,200/year
Rental income
Potential monthly rental income $7225-$7425
With a 10% vacancy the property operates on proforma at a 8.74% Cap!
Area information:
The property is on the East side of Flagstaff in an area called Sunnyside, which has been inhabited since the 1950's. It is a large residential neighborhood that has many different property types, ranging from single family homes through through 8 unit complexes, mobile home parks and even some small commercial ventures. Sunnyside has both historic buildings and new builds and continues to be a draw for Flagstaff area residents for affordability and convenience.
Pictures of the mobile home park:
https://picasaweb.google.com/110513530704574470821/2311ESpruceAve
Price:

$680,000

Property Type:

Business with Property
Status:

Active
| | |
| --- | --- |
| LISTING DISCLAIMER: | Bruce Kipling of Coldwell Banker Premier Realty is licensed in the Province of British Columbia. This featured listing is courtesy of Gerchick Real Estate of Phoenix Arizona, and is authorized through a reciprocal referral partnership agreement with a licensed realtor in the State of Arizona. |
Listing information last updated on February 22, 2014 at 06:40 PM (UTC)